Our Results for YOU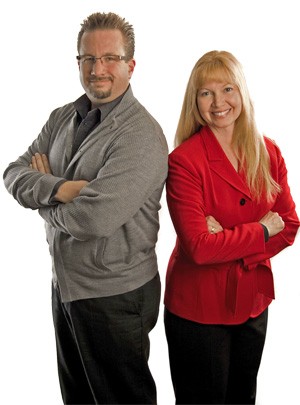 When it is time for you to sell your Stapleton home, or buy in Stapleton, you'll want to work with a REALTOR who really knows the neighborhood. Since January 1, 2005, we've been the leading real estate agents in Stapleton - but we'll let our results speak for us:
Since 2005, we helped our neighbors buy or sell over 300 homes in Stapleton.
We have been recognized by Forest City in the Front Porch Newspaper as top Realtors in Stapleton in multiple years.
Year after year we list AND SELL more homes in Stapleton than any other Realtor. What good is it if an agent lists your home, but doesn't get it sold?
Each year since 2010 we have been recognized in 5280 Magazine as recipients of the Five Star Real Estate Award for excellence in customer satisfaction.
So, why should YOU care about OUR results?
We have great working relationships with all Stapleton builders. We frequently hear about "unannounced sales," special discounts, and inventory homes and can pass along that information to you.
We know the superintendents and customer service staff for the builders, and can help you during construction walkthroughs and design center selections.
Our sales results have established us as Stapleton experts and provide added credibility to you, our client, during contract negotiations.
Our marketing presence in the neighborhood gives your home listing far more exposure than any other agent can offer.
And Finally...
No other real estate agents have committed themselves to the Stapleton Community like Diana Kearns and Michael Kearns have. Over the years we have participated in nearly every community organization and board and we sponsor community activities, including hte Annual Stapleton Community Garage Sale! Our presence in the community often provides you, our clients, with additional knowledge and insights that other agents just don't possess!