Renting a Home in the Stapleton Area
Looking for an apartment, condo, or house to rent in the Stapleton area? Need something for long term, or just a few months while your new home is built?
We understand that many people moving to a new area want to "try things out" and get familiar with the neighborhood before buying. That is why we have developed a network of property managers and landlords with homes to rent at Stapleton. Contact us and we can help you find something!


Homes for Rent in Stapleton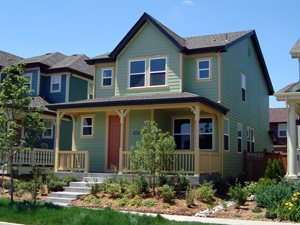 Stapleton maintains an active market for rentals - including many detached single family homes. Because Stapleton is often the target for individuals and families moving into Denver, rental properties tend to "go fast" so we encourage you to contact us if you are in need of a rental in the near future. We assist a number of Stapleton owners in marketing their rental properties (see below).

Property Management? Information for Owners and Landlords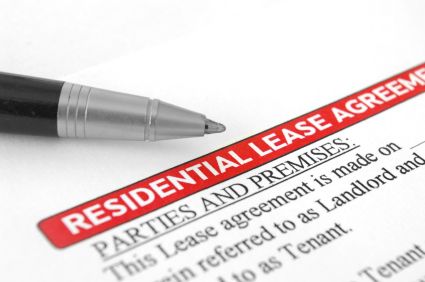 The Stapleton rental market is very strong for single family homes, townhomes, and condos. Thanks to our position as leaders in the Stapleton real estate market, we are in constant contact withindividuals and families looking for rentals. Many of these potential tenants are moving into the area and want to "test drive" the Stapleton neighborhood, others are already building homes and need short term rental housing during construction. We also work with doctors from the Fitzsimons Medical Campus and major national relocation companies.
Are you thinking about leasing a property that you own in the Stapleton area? Put our neighborhood experience, website, and marketing tools to work for you - at a much lower cost than traditional property management services.
Learn more about our services for Owners and Landlords...


Affordable Housing Rental Options
Income qualified rental options are available in Stapleton at the Parkside Apartments, Central Park Apartments, and Clyburn Village.